Learn Night Light, Course 1: Observe, Design, Refine
Register

Non-member - $400
Member - $350

About This Course: Learn Night Light with Janet Lennox Moyer
It gets dark every night. Using landscape lighting, we have the ability to make residential and commercial outdoor spaces visually comfortable at night. This collection of ten sessions, available as a set or individually, provides the groundwork necessary for lighting designers to create safe and pleasing night environments. The specifics and intricacies of landscape lighting differ from other types of lighting. By looking at the science and art of lighting, how humans perceive light, and how we use light to guide people through nighttime landscape spaces, this program will elevate understanding and expand creativity.
This program will open designers' eyes to better harness the possibilities light offers. Armed with lighting tools and techniques to create effects that produce useable, sustainable night systems, Janet Lennox Moyer shares multitudes of details she has learned over 45 years in the field.
LED technology has vastly changed how we build lighting designs, but the basic tools have remained the same. And while we don't want to take steps backward, this course will remind us of everything we knew before technology shifted, so that we can use this information to learn to produce better night spaces across our globe.
Our goal is to liberate those who are starting out in the lighting industry and want to elevate their work beyond the scope of basic lighting designs and to support those without any formal training who have been instinctively creating unique lighting environments using some of the practices we will discuss. The purpose of this documentary project is to provide lighting designers a proven and scientific system to implement and execute for every lighting design project they undertake.
Whether you are looking for a career or are out to change the world, and as the demand for trained lighting designers has grown, there are more career paths than ever available to you. Jan's students have gone on to serve in many industries and thrive in companies because of their distinguished and varied skills. This challenging curriculum has received national recognition because of Jan's prestigious background.
Watch the Course Trailer: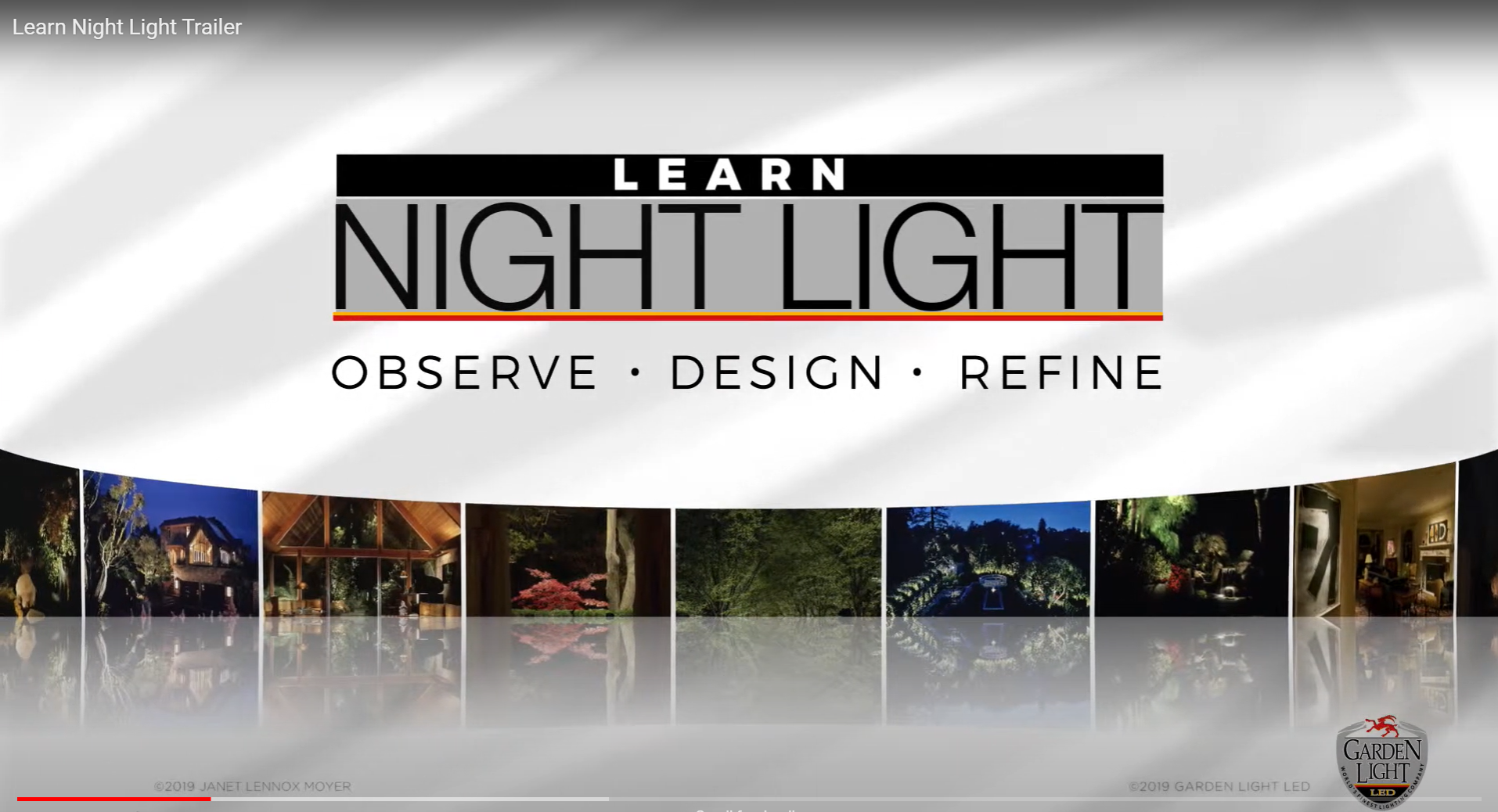 Course structure and resources:
Each of the ten individual sessions (featuring a video, workbook, and quiz) can be completed at your own pace. We recommend downloading the workbook for each session before watching the corresponding video. As you watch the videos, the workbook can be used as a guide to the concepts covered in the session. Utilize the workbook, and your own notes and observations to take the quiz for each session. Upon successful completion of the quiz at the end of each session (7/10 correct is passing, and you have unlimited attempts), you will unlock the next session in the course. Each session must be watched in order, but once you've completed one, you can revisit it as many times as you'd like to.
To complete the course:
Activate Session 1. Download the workbook, watch the video in its entirety, and pass the accompanying quiz.
After each completed (passed) quiz, move on to the next module by clicking BACK TO PACKAGE and activating the next session in order.
Repeat the process of activating, viewing the session, downloading the workbook, viewing the video, and completing the quiz.
After completing session 10, a CEU certificate of completion will be available for immediate download.
Continuing Education: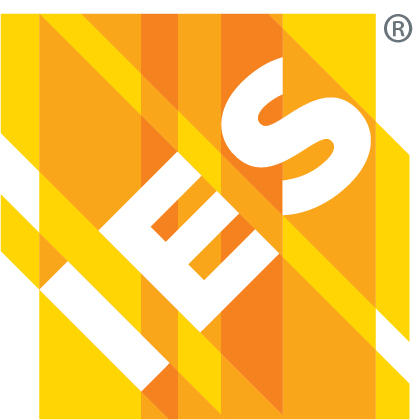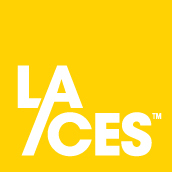 Session Themes:
Session 1: Composition Elements
Session 2: Creating a Sense of Depth
Session 3: Lighting Structures and Buildings
Session 4: Lighting Art
Session 5: Lighting Objectives and Expression
Session 6: Plant Lighting Guidelines
Session 7: View Out Windows and/or Across Garden
Session 8: How Light Stimulates the Human Eye/Brain
Session 9: Using Shadows
Session 10: Lighting Water Features