Introduction to Ultraviolet and Visible Radiation Disinfection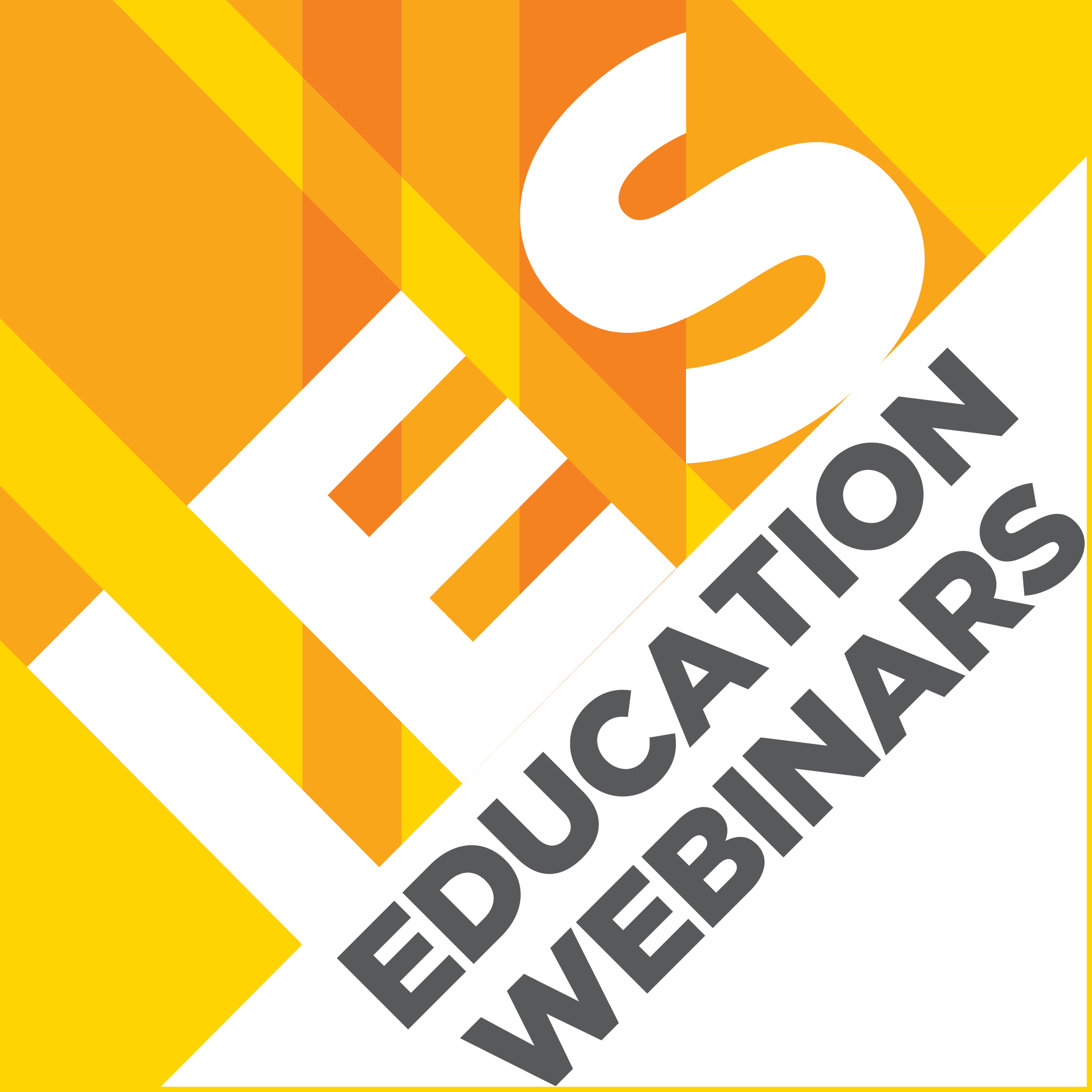 About this Course
The IES offers Educational Webinars throughout the year, purposefully spanning a broad range of topics and speaker expertise. The Introduction to Ultraviolet and Visible Radiation Disinfection was a live webinar, now available as an archived webinar and CEU course.

Description: Topic experts Dr. David Sliney and Richard Vincent will discuss the science, applications, guidelines, potential, and concerns regarding Ultraviolet and Visible Light Disinfection. Many manufacturers are making claims that cannot be substantiated. David and Richard will take you through what we know, what we don't know and what you should avoid. Specific topics will include upper room germicidal UV application, surface decontamination, and UV tools and guidelines.
Learning Objectives:
By the end of this course learners will be able to...

1. Identify and understand the four metrics that the CIE denotes for measuring germicidal dosing.
2. Learn the three levels of UV light and their various effects on living organisms.
3. Understand and describe the concept of upper room germicidal UV disinfection.
4. Recognize the current and potential role of ultraviolet and visible light in healthcare spaces.

Key:
Complete

Next
Failed
Available

Locked
Introduction to Ultraviolet and Visible Radiation Disinfection
Open to view video.
Open to view video.
This video is required for course completion.
10 Questions | Unlimited attempts | 7/10 points to pass
10 Questions | Unlimited attempts | 7/10 points to pass
This quiz is required for course completion.
3 Questions
This survey is required for course completion.
1.00 CEU credit | Certificate available
1.00 CEU credit | Certificate available
| Access Date | Quiz Result | Score | Actions |
| --- | --- | --- | --- |
David H. Sliney, Ph.D
David H. Sliney holds a Ph.D. in biophysics and medical physics from the University of London, Institute of Ophthalmology, and served as the Director of CIE Division 6 (Photobiology and Photochemistry (1991-2003) and V-P CIE (2003-2007). He is currently the chairman of the Photobiology Committee of the Illuminating Engineering Society (IES) and has been active in the establishment of safety standards for protection of the eye and skin from high intensity optical sources. He was a member of the International Commission on Non-Ionizing Radiation Protection and active in developing both US and international standards on the Photobiological Safety of Lamps and Lighting Systems. He has published over 200 papers and is currently a Senior Editor for Biomedical Applications and Laser Safety of the Journal of Laser Applications, and editorial board of Lasers in Medicine & Surgery. He co-authored Safety with Lasers and Other Optical Sources, (Plenum Publishing Corp., New York, 1980) and Medical Lasers and Their Safe Use (Springer-Verlag, New York in 1992). He has served as an advisor to the World Health Organization and UNESCO. He was a Fulbright Fellow (1977).
$i++ ?>
Richard Vincent, FIES
Mr. Vincent applies germicidal ultraviolet (GUV) cleansing technology and tools to control the transmission of tuberculosis and in high-risk settings. He was the project manager and UV lighting specialist for the Tuberculosis Ultraviolet Shelter Study (TUSS), (1997-2004). TUSS—a multidisciplinary, multicenter epidemiological field trial of ultraviolet air cleansing effectiveness formed by St. Vincent's Hospital and the Harvard School of Public Health (HSPH) advanced UVGI application for airborne disease control in homeless shelters. At the Icahn School of Medicine, Mount Sinai, he is working on reducing the rate of hospital-acquired infections (HAIs), by benchmarking the efficacy of various technologies including: mobile, whole-room UVC devices for decontamination of surfaces from pathogens such as MRSA, and C. Difficile. Since 2008 he has been on faculty at the Harvard Course: Building Design and Engineering to Prevent Airborne Infection – An International Approach. He has taught a shortened course in Pretoria, South Africa and Mumbai and New Delhi, India. He has provided technical assistance on GUV projects in India, Myanmar and Pakistan. Since 2016, Mr. Vincent serves at the Coordinator for the StopTB Partnership working Group: End TB Transmission Initiative (ETTI). He provided expert input on GUV for the WHO Guidelines on tuberculosis infection prevention and control, 2019 update. Mr. Vincent is the chair of the ASHRAE GCP 37 developing guidelines for the application of upper-room ultraviolet germicidal irradiation systems (UVGI/GUV). He chairs the CIE TC 6-52 to test upper room GUV fixtures.
$i++ ?>