IES Light + Justice Symposium

Symposium Description:
Through three 90-minute sessions, explore the intersection of lighting in the public realm with environmental justice and social equity. The moderated sessions examined 1) the history of lighting injustice; 2) current knowledge and policy opportunities; and 3) just lighting in practice (past and current)."Light Justice" is an idea rooted in an ongoing conversation between Edward Bartholomew and Mark Loeffler, both lighting designers and IES members, about their mutual recognition of harmful disparities of lighting quality and inequality in the public realm. In 2020, they coined the term "Light + Justice" as the title and/or subject of numerous presentations and published articles exploring the unjust impacts of bad lighting and opportunities for the lighting industry to overcome those social and environmental inequities. In early 2022, along with fellow lighting designer Lya S. Osborn they established the website LightJustice.org as a resource and forum for planners, designers, educators, policy makers, and community groups. As they have come to define it, "Light Justice" is the practice of planning, designing, implementing, and investing in good lighting for under-resourced communities through a process of stakeholder engagement and community-supported placemaking.
Light Injustice: From Lantern Laws to Omnipresence
Throughout American history, light has been used to suppress Black, Brown, and Indigenous communities. This panel will trace this social injustice from past to present and how it impacts environmental and human wellbeing.
Opportunities & Barriers Now for Light Justice in the Public Realm
As municipalities begin to recognize the problem of unjust lighting, opportunities emerge for the lighting industry to contribute to responsibly designed environments. This panel will explain the process and hurdles for collaborative, effective, and beneficial lighting projects for previously neglected communities.
Light Justice in Practice
The design justice movement is based on community engagement, enabling residents to be citizen experts in planning and design. This panel will discuss initiatives and lighting projects demonstrating these community-supported design principles.

Watch any of all of the videos from the symposium. Earn 1.5 CEUs for watching a video in its entirety, with downloadable certificates available at the completion of each video. A total of 4.5 CEUs can be earned.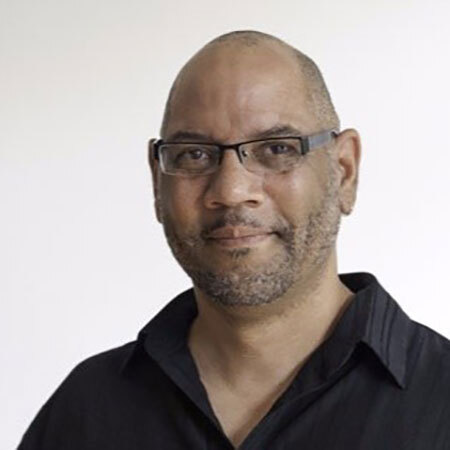 Edward Bartholomew
Principal, Lighting Designer
Bartholomew Lighting
Edward Bartholomew, IALD, LC, Member IES, LEED AP, is the principal of Bartholomew Lighting, a Black-owned design consultancy based in Cambridge, MA. He has more than 30 years of experience designing sustainable, inspiring and award winning architectural lighting systems. This fall, he will co-teach a graduate lighting class at Morgan State University, the first HBCU to ever receive a Nuckolls Fund for Lighting Education grant.
$i++ ?>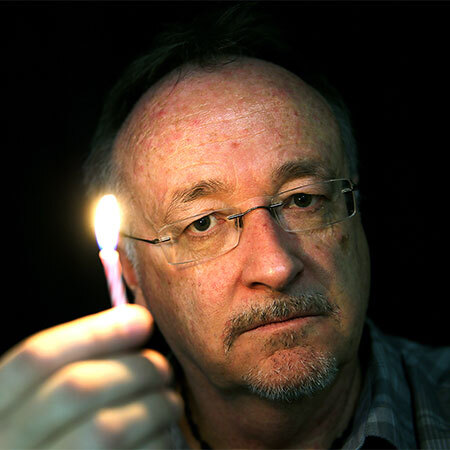 Tim Edensor
Professor
Manchester Metropolitan University
Tim Edensor is Professor of Social and Cultural Geography at the Institute of Place Management, Manchester Metropolitan University. He is the author of From Light to Dark: Daylight, Illumination and Gloom (2017) and has co-edited Rethinking Darkness: Cultures, Histories, Practices (2020). He has recently completed a book about heritage and landscape, and is working on an edited collection about dark skies.
$i++ ?>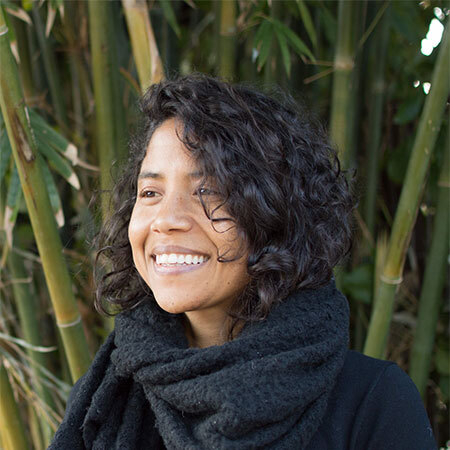 Celeste Henery
Cultural Anthropologist
The University of Texas at Austin
Celeste Henery is a cultural anthropologist working at the intersections of race, gender, and health. Dr. Henery's broader research interests include black ecologies, feminisms, diaspora studies, and death and dying. She currently works as a Research Associate in the Department of African and African Diaspora Studies at The University of Texas at Austin. Her writing on black life across the diaspora has been published in various academic journals and blogs, including Black Perspectives. In addition to her academic endeavors, Dr. Henery works as a mitigation specialist, conducts interviews for the Texas After Violence Project, and guides others in their creative lives.
$i++ ?>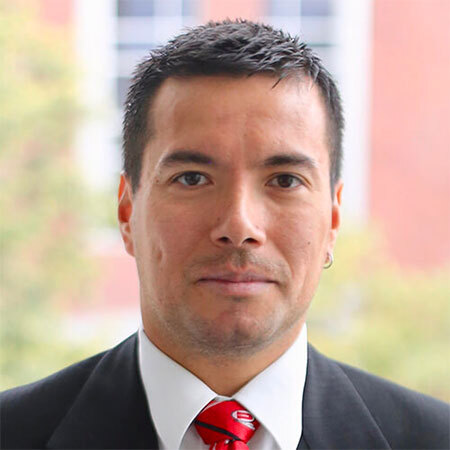 Daniel Mendoza
Professor
University of Utah
Dr. Daniel Mendoza is a Research Assistant Professor in the Department of Atmospheric Sciences and holds joint appointments as Adjunct Assistant Professor in the Department of Internal Medicine – Pulmonary Division, Visiting Assistant Professor in the Department of City & Metropolitan Planning, and the NEXUS research institute at the University of Utah. His research interests include quantifying and characterizing urban greenhouse gas and criteria pollutant emissions for use in human exposure estimation and development. He also examines the health effects associated with acute and chronic pollutant exposure, particularly in vulnerable populations. By combining expertise in air pollution, health outcomes, and urban planning, his work aims to produce enactable scientific and policy solutions to address air quality concerns in a just and equitable manner. He is the co-director of the Consortium for Dark Sky Studies, serves as Editor in Chief of the Journal of Dark Sky Studies, and is an instructor in the Capstone Class on Dark Sky Studies at the University of Utah.
$i++ ?>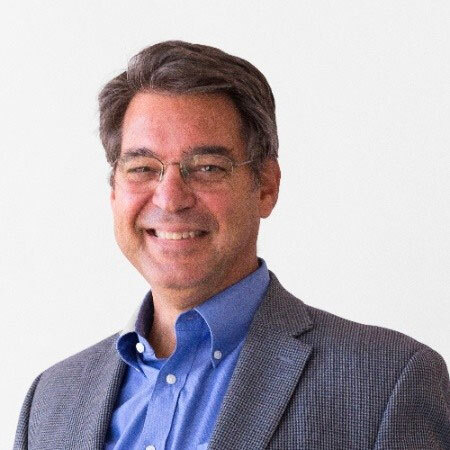 Mark Loeffler
Founder
Light Justice
Mark Loeffler, IES, IALD, LEED Fellow retired from active consulting at the end of 2021 and now serves as a co-founder and curator of LightJustice.org. Based in Connecticut, he dedicated more than thirty years to designing joyful, invigorating, healthful, and sustainable architectural lighting for notable academic, healthcare, research, corporate, institutional, and recreational buildings in the US and around the world. Currently, he serves on the IES Sustainability Committee as an advisory member. During his career, Mark has written, taught, and lectured widely which he plans to continue, especially in his advocacy for lighting's role in social and environmental justice.
$i++ ?>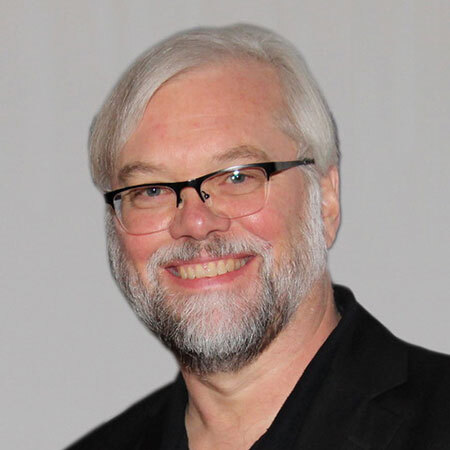 Bob Parks
Lighting Designer
Smart Outdoor Lighting Alliance
Bob Parks is an IES member, Lighting Certified (LC), Community Friendly Lighting Certified (CFLC) and an ecological lighting designer/consultant. He currently serves as chair of the of the IES outdoor environmental lighting committee, and is a former member of the IDA/IES Model Lighting Ordinance (MLO) committee. Mr. Parks is the founder of the Virginia Outdoor Lighting Taskforce (VOLT), an all-volunteer, non-profit, grassroots advocacy group working for safe and efficient outdoor lighting since 2000. He joined the International Dark-Sky Association in 2009 promoting night sky preservation issues and served as the Executive Director from 2010 to 2014. In 2014 Mr. Parks left IDA to form the non-profit Smart Outdoor Lighting Alliance (SOLA) to promote Smart Urban Lighting and ecologically responsible lighting design. SOLA works with cities to encourage the use of adaptive controls that maximize energy reduction while saving money, reducing CO2, and improving visibility & visual comfort. SOLA developed the Community Friendly Lighting Program in 2017 to provide specific guidelines for public lighting best practices. The program includes consulting, Community Friendly Lighting training/certification and a list of approved CFL lighting fixtures and controls that promote quality outdoor lighting
$i++ ?>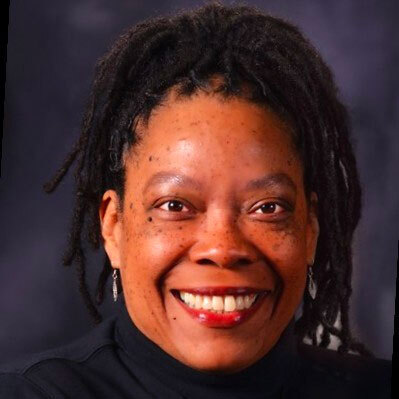 Robin Miller
Principal
Miller Design Group
Ms. Miller has dedicated her professional career to advancing design, community, cultural, and academic organizations with her extensive leadership, artistic, and technical expertise.
As the principal of Miller Design Group, Robin has managed the corporate growth of the Philadelphia based agency providing lighting design and professional services to architectural, theatrical and interior design industries. Robin's international network and experience includes a role as Managing Director of London, England's Blue Thunder Lighting, where she directed all aspects of developing the national customer database and designing pioneering sales methods for this unique theatrical supplies company. Locally, Ms. Miller serves as a volunteer lighting designer for Community Design Collaborative, and as a member of the Real Estate and Design committee for Germantown United Community Development Corporation.
In the fields of education and academia, Robin is an Adjunct Professor at Drexel University, the Community Development Instructor for Jumpstart North Philly West, has served as an educational consultant and regional coordinator for KP Scholars Program, and held the role of Program Assistant at The University of Pennsylvania's School of Arts and Sciences for the International Teaching Assistants and Fulbright Scholars programs.
Ms. Miller received a Bachelor of Arts in Management of Information Systems from Eastern University, a Graduate Certificate in Information Technology from New York University and a Master of Science in Education from University of Pennsylvania. She is a member of the Society of Light and Lighting, the Institution of Lighting Professionals, and other professional organizations. Robin also served on the Environmental Sustainability Advisory Council of the University of Pennsylvania's Graduate and Professional Student Assembly and as a student representative on the New York University Graduate Student Council.
Robin is the recipient of several awards including the American Institute of Architects Philadelphia 2017 Community Design Award, the 2016 Community Design Collaborative Outstanding Team Award, 2012 Illuminating Engineering Society(IES) Philadelphia Section Certificate of Merit for The President's House, a University of Pennsylvania Graduate School of Education Scholarship Grant, Parsons School of Design University Scholarship, New York University SCPS Dean's Scholarship, and the International Communications Industry Association (ICIA) Scholarship. She has also served as a panel judge for the IES Philadelphia section 2022 Philament Awards, as a stakeholder technical specifications reviewer for Lighting Africa, and as an alumni admissions interviewer for the University of Pennsylvania.
$i++ ?>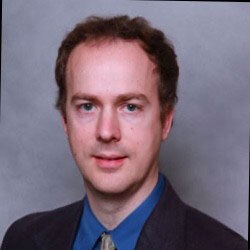 Giovanni Zinn
Engineer
City of New Haven
Giovanni Zinn, P.E. is the City Engineer in the City of New Haven since 2014. As City Engineer, he has worked on many projects focused on sustainable and livable infrastructure, including complete streets, encouraging alternative transportation options, adopting green infrastructure, designing resilient living shoreline installations, and reducing the City's carbon footprint through aggressive energy reduction. Prior to leading the Engineering Department, Giovanni also served as a project manager for the City of New Haven's Engineering Department and Office of Sustainability and managed environmental programs for the City Plan Department. Giovanni graduated from Yale College in 2005.
$i++ ?>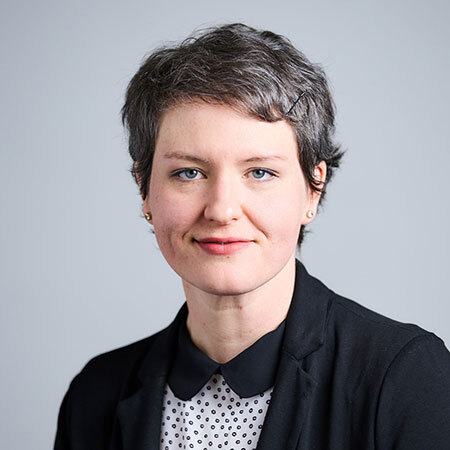 Brienne Musselman
Director of Education and Standards
Illuminating Engineering Society
Brienne Musselman joined the IES staff in 2019, and is now the IES Director of Education and Standards. With the help of important advisors in the IES membership and a dedicated staff, she leads the strategy for content development in technical standards and in education. Her past experience as an architectural lighting designer contributes to her ability to manage programs, seek input from stakeholders, and curate content for the benefit of IES members and non-member partners. She was one of Lighting Magazine's International 40 under 40 in 2017, and past president of the Detroit IES section (2013-2015). She served as IES Annual Conference Committee Chair in 2016 and 2017.
$i++ ?>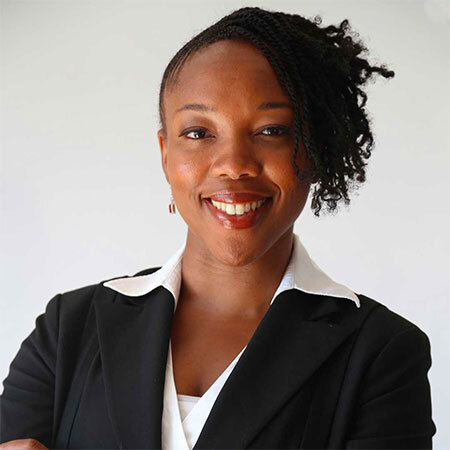 Ifeoma Ebo
Director/Architect
Creative Urban Alchemy
Ifeoma is an experienced Designer, Planner and trained Architect with a proven track record in transforming urban spaces into platforms for equity and design excellence. In her twenty-year career she has led projects in architecture, urban revitalization, community / large scale masterplanning, infrastructure upgrading, urban policy and neighborhood development.
Through leadership roles in urban design & development initiatives funded by the United Nations, FIFA and the NYC Mayors Office she has excelled in managing multidisciplinary teams towards the planning and implementation of projects supporting racial, social and cultural equity. As the founding Director of Creative Urban Alchemy LLC she is a highly sought-after consultant on equitable design and sustainable development strategy for city governments and civic institutions internationally.
She has served on Advisory Boards for the Mayor of Helsingborg, Sweden H22 Smart City Initiative, Association for Community Design, New York State Energy and Research Development Authority, the New York Chapter of the American Institute of Architects and is a founding board member of the BlackSpace Urbanist Collective. She is a 2010 Architecture for Humanity Design Fellow, 2016 NYC Urban Design Forum Forefront Fellow and 2016 Next City Vanguard Fellow. She is currently an Adjunct Professor and Visiting Critic at Syracuse University, Cornell, University of Virginia and Columbia University. Ifeoma holds a Bachelor of Architecture from Cornell University and a Master in City Design and Development from MIT.
$i++ ?>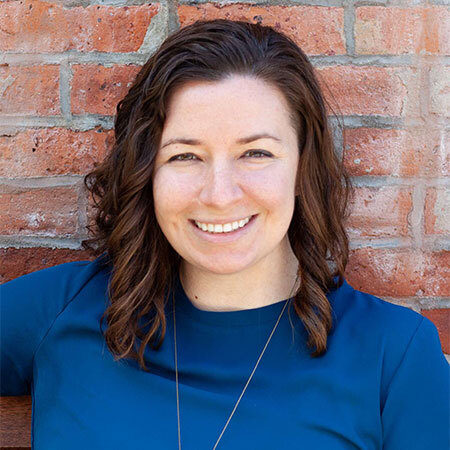 ​Francesca Bastianini
Principal/Lighting Designer
Sighte Studio
Francesca Bastianini (she/her) is a Venezuelan born Architectural Lighting Designer based in Brooklyn, and a Founding Principal of Sighte Studio. The Studio is committed to a practice that folds education, research, and community engagement into design. This includes an ongoing Lumen Award winning research and advocacy project focused on the nighttime lighting conditions of the Gowanus neighborhood and analyzing the impacts of rezoning and development. She is a former fellow with the Van Alen Institutes Gowanus Neighborhood Design Fellowship, partnered with Dark Matter University. In addition to her work on lighting projects and research, Francesca is an adjunct faculty member in the School of Constructed Environments at Parsons The New School, where she teaches lighting in the MFA program.
$i++ ?>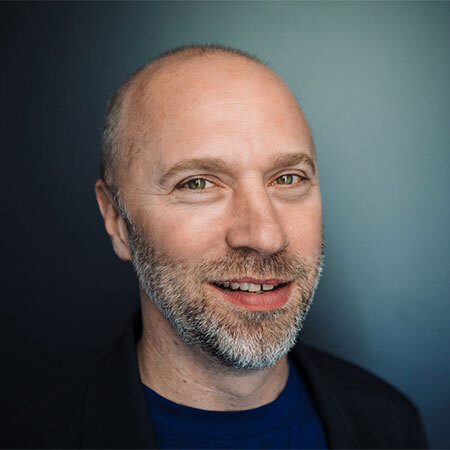 Glenn Shrum
Professor/Principal/Lighting Designer
Flux Studio
Driven by a passion for light and a commitment to advancing the understanding of light's critical role in society Glenn Shrum maintains a dual professional identity as Associate Professor of Lighting Design and Interdisciplinary Practice at Parsons School of Design in New York City and founding principal of Flux Studio.

$i++ ?>
Key:
Complete

Next
Failed
Available

Locked