A Machine for Light: The Building as Luminaire (No CEU)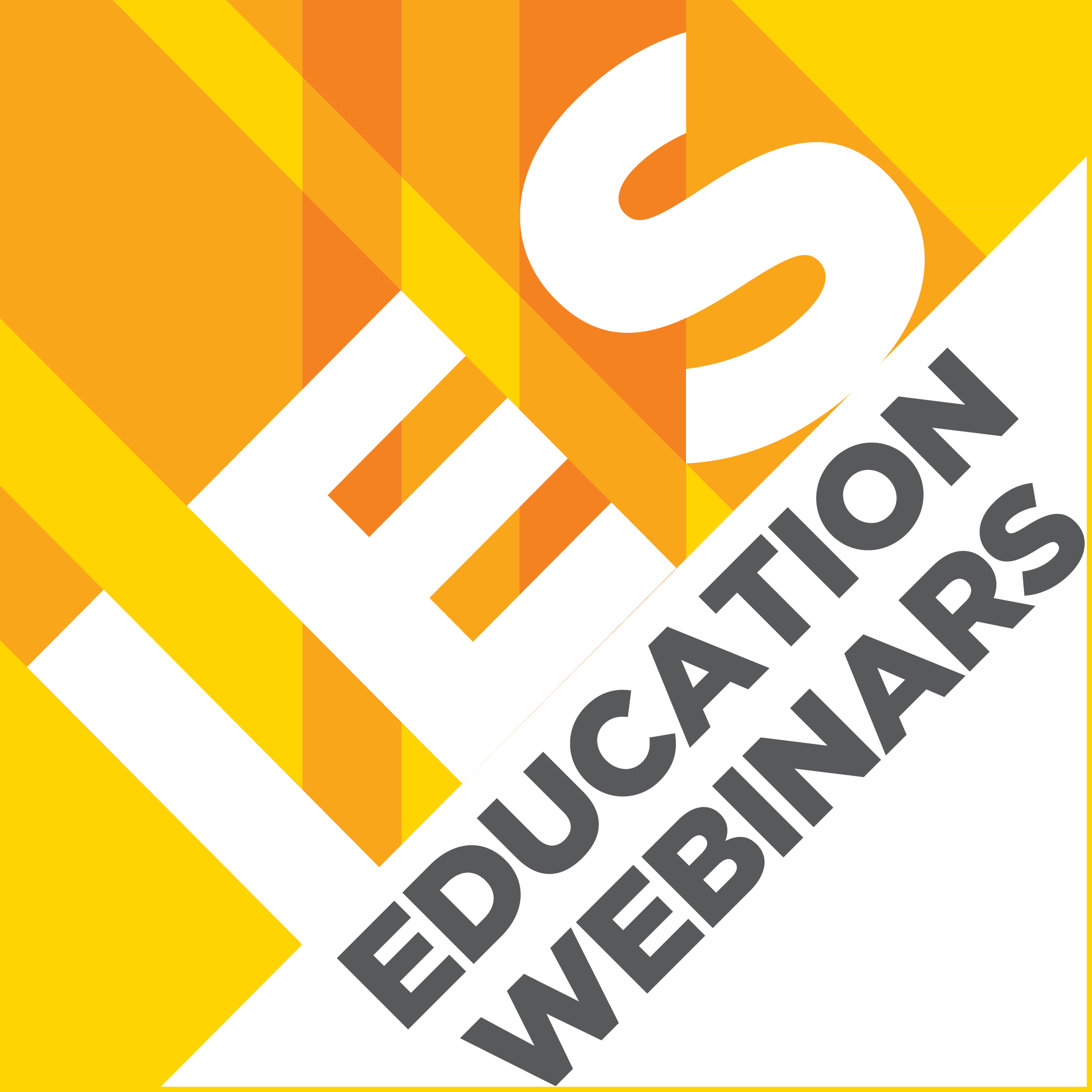 About this Course
The IES offers Educational Webinars throughout the year, purposefully spanning a broad range of topics and speaker expertise. This course was a live webinar, now available as an archived webinar and CEU course.

Description: What if a primary purpose of architecture is to deliver light? An examination of historical building practice answers this question in fascinating ways. A careful examination of the specific geometric properties of both building enclosures and luminaires shows striking similarities at different scales: forms that are effective in reflecting amplifying and mitigating daylight are also effective with electric light. A whole building approach to lighting, using available daylight first, then supplementing it with electric light, provides a better approach to balancing light sources.
As a "service" provided by buildings, light has a primary role, often determining or significantly impacting building siting, massing, fenestration, materials, height, and structural systems, as well as interior surfaces and colors. History provides many examples of effective strategies for maximizing daylight (and firelight) that evolved over millennia in a wide variety of cultures and climates. This webinar will demonstrate how light remains a driving force in architecture, and how lighting designers and architects can collaborate to create better lighting and better buildings.
Learning Objectives:
By the end of this course learners will be able to...

1. Identify effective lighting strategies in architectural history before gas and electric lighting that inform sustainable building practice when integrated with Solid State Lighting. Participants will learn how rich lessons from the past can help to build the future.
2. Articulate more effective roles for lighting designers in the early design phases of building projects when crucial decisions are made about siting, glazing, building orientation, and energy use. Lighting designers will understand how they can make the role of lighting designer more relevant, and architects will understand how to improve building design through a better understanding of lighting.
3. Describe and analyze improved daylight/electric light balance to that will help align project teams with other sustainable strategies. Designers will understand how traditional architectural design strategies for mitigating glare and providing proper light distribution and views are often preferable to relying on electric lighting and complex control systems and can contribute to higher LEED scores, reduced energy use, and better occupant health and comfort.
4. Compare the benefits of integrating successful historical strategies with new technology to current building practice. Designers will learn ways to question current practices, have more impact on early stages of building projects, and defend design ideas with historical precedent.

Key:
Complete

Next
Failed
Available

Locked
A Machine for Light: The Building as Luminaire
Open to view video.
Open to view video.
This video is required for course completion.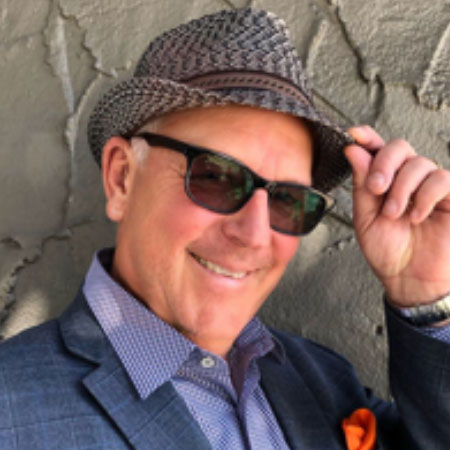 Clifton Stanley Lemon
CEO
Clifton is the CEO of Clifton Lemon Associates, a consultancy providing strategy, product development, marketing, and education services to manufacturers and firms in the lighting and energy sectors. He was formerly Marketing Communications Manager for Soraa, Director of Business Development at Integral Group in Oakland, and founder and CEO of BrandSequence, customer research, and brand management firm. He is an active writer and speaker, with extensive experience in event production and curriculum for professional development. He is the President of the Illuminating Engineering Society, San Francisco Section, and is on the Advisory Boards of Lighting Facts, Strategies in Light, and LightShow West.
$i++ ?>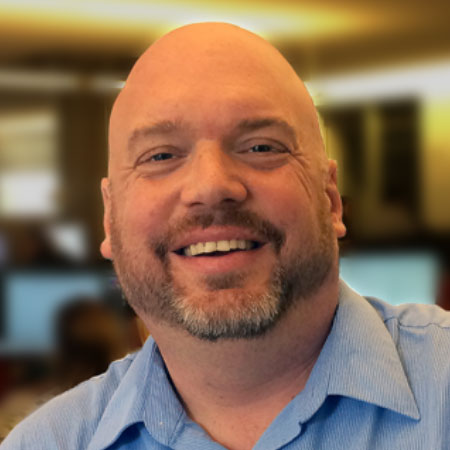 Jeremy J. Steinmeier
Architect
Jeremy is a modernist architect and lighting designer with a passion for design and construction. His award-winning projects include single and multi-unit housing, retail facilities, and commercial projects. Evident in his work is an underlying commitment to thoughtful design, environmental stewardship, leadership through consensus building, and an appeal to the emotional experience of the user. Before AECOM, he was Senior Architect and Lighting Designer at Gensler, and Senior Architect and Lighting Designer with Architecture and Light in San Francisco. He has completed several projects with prominent architects, providing conceptual design, renderings, calculations and specifications for many award-winning architects including Studios Architecture, Tigerman McCurry, Wong Logan Architects, Tom Elliot Fisch, and Heidi Richardson. Jeremy has spoken at several industry conferences including Strategies I Light/the LED Show and LightShow West.
$i++ ?>