RP-44-21, Ultraviolet Germicidal Irradiation (UVGI)
Register

Non-member - Free!
Member - Free!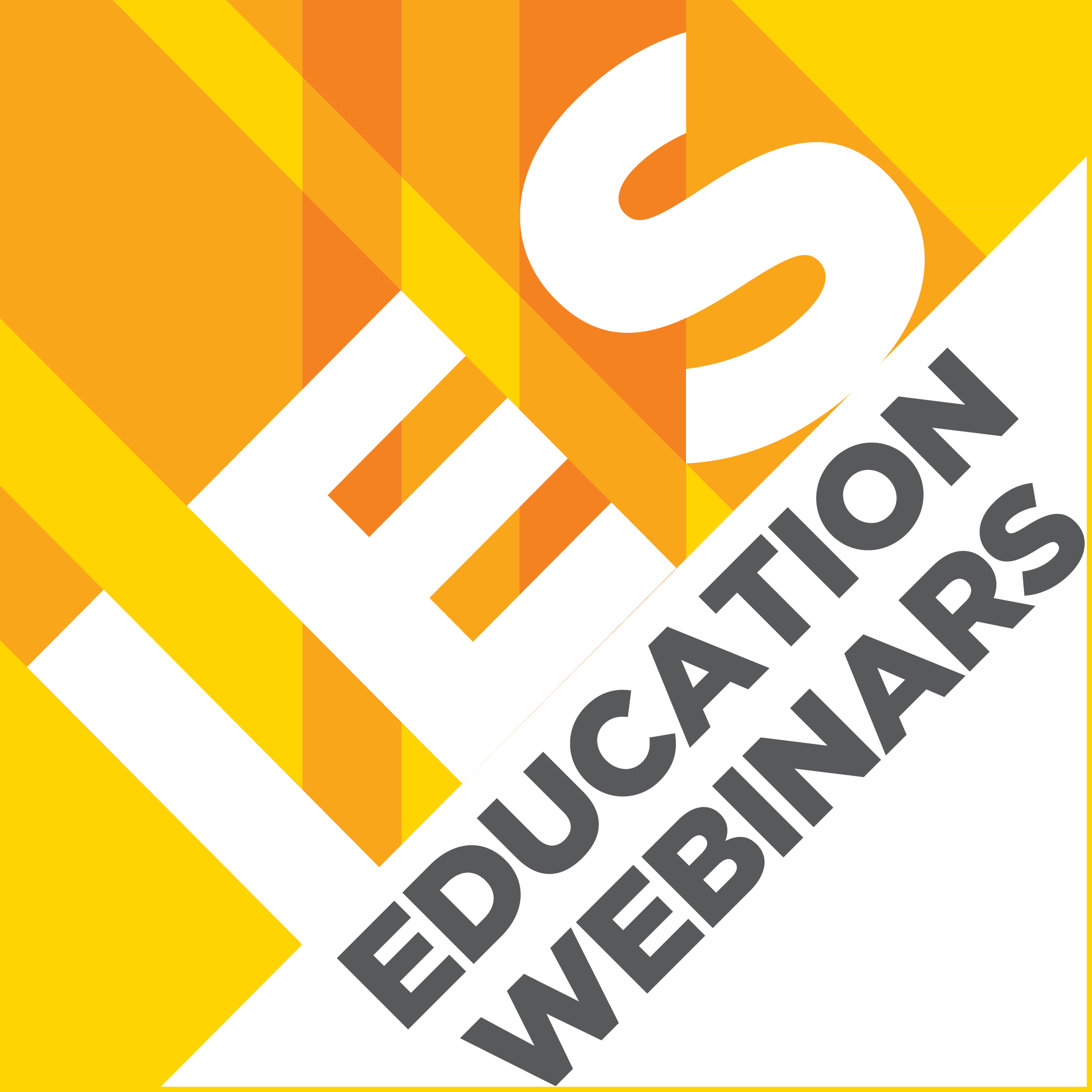 About this Course
The IES offers a series of webinars that provide supplemental education to coincide with a recently revised or new IES Standard (Recommended Practice - RP, Technical Memorandum - TM, etc.). You can view this standard here in the IES Webstore.

Description: Historically, germicidal ultraviolet germicidal irradiation (UVGI) dates back more than a century and was widely used in hospitals and public places to reduce infections by inactivating airborne parthenogens in the 1930s – 1950s. Studies from those times demonstrated efficacy, but UVGI use later dropped out of favor in the 1960s after vaccines against a number of childhood diseases, such as polio and measles had been virtually eliminated. Of infectious diseases of significant severity in the developed world only tuberculosis has been without a vaccine and for that reason UVGI has remained in TB clinics – particularly in those countries where TB continues to be a major problem. In these countries, some expertise has been retained. Today with the COVID-19 pandemic, the lessons learned from TB control allow for a 'rediscovery' of this technology for use in the current pandemic. Furthermore, the pandemic has greatly accelerated development of UV-C LEDs and other lamp types such as the far-UV-C krypton-chloride (222-nm) lamp to augment the traditional use of low-pressure mercury (254 nm) lamp. Sadly, misconceptions about UVGI, such as a perceived skin cancer risk remain and a lack of understanding of proper safety precautions continue to slow the wide acceptance of UVGI. ANSI/IES RP44 was prepared by the IES Photobiology Committee to better inform all interested lighting specialists as well as those responsible for infectious disease control.
Key:
Complete

Next
Failed
Available

Locked
Introduction to RP-44 on Germicidal Ultraviolet
Open to view video.
Open to view video.
This video is required for course completion.
3 Questions
This survey is required for course completion.
1.50 CEU credits | Certificate available
1.50 CEU credits | Certificate available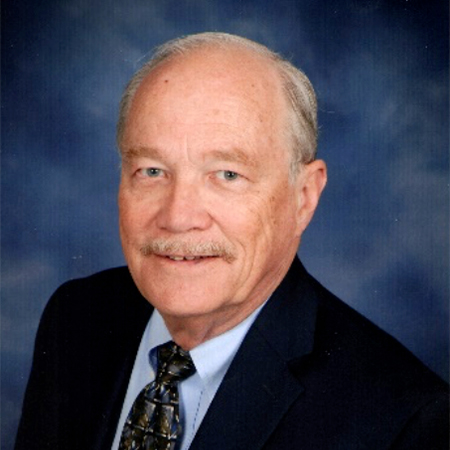 David H. Sliney, Ph.D
Consulting Medical Physicist
Dr. David H. Sliney, Ph.D., serves as chair of the IES Photobiology Committee and holds a Ph.D. in biophysics and medical physics from the University of London, Institute of Ophthalmology. He worked for the US Army Public Health Center until retiring in 2007. His research interests focus on UV effects upon the eye, optical hazards from intense light sources and lasers, laser-tissue interactions and laser applications in medicine and surgery. He served as member, advisor and chairman of numerous committees active in the establishment of safety standards for protection against non-ionizing radiation (ANSI, ISO, ACGIH, IEC, WHO, NCRP, and ICNIRP).
$i++ ?>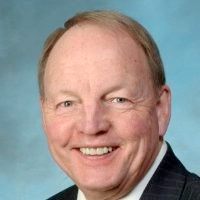 Dr. Rolf Bergman
Dr. Rolf Bergman is currently an independent consultant (sole proprietor) in lighting technology and measurements. After graduating with a Ph.D. in Electrical Engineering in 1972 from the University of Minnesota, Dr. Bergman worked for over twenty-eight years at GE Lighting, all at Nela Park, Cleveland, OH, both as an individual contributor and manager in lamp technology. While at GE Lighting he was involved new product and process development, measurement capability and industry standards. Dr. Bergman was named Chief Scientist, Lamp Technology in 1992, a position he held until retirement in 2001. Currently, among other consulting work, he serves as an assessor of lighting laboratories for accreditation to NVLAP, and accrediting body organized at the National Institute of Standards and Technology (NIST).
$i++ ?>
Richard Vincent, FIES
Manager
Icahn School of Medicine at Mount Sinai
Richard Vincent is the Manager, the Brickner Research Unit on Community Medicine and TB/UV Studies at the Icahn School of Medicine at Mt Sinai Hospital in New York. He is a leader in the refinement of upper-room germicidal UV for control of infectious disease, such as tuberculosis. He has been a consultant to many healthcare facilities in providing guidance on efficacy of germicidal ultraviolet and spoken throughout the world on this technology. He has long been active in the IES Photobiology Committee and is currently the chair of an ASHRAE Committee preparing guidance on Upper Room germicidal UV. Further he chairs the CIE TC 6-52 on the gonioradiometric measurement of UVGI luminaires.
$i++ ?>